Hosting option, 360° galleries, modernized appearance
2016-08-10
We are pleased to announce some new features available on the website that we hope you'll enjoy.
In response to frequent questions and suggestions, you can now host images on our website. Just select the option in the settings of the gallery and viewers will no longer be transferred to another website with pictures after clicking an image.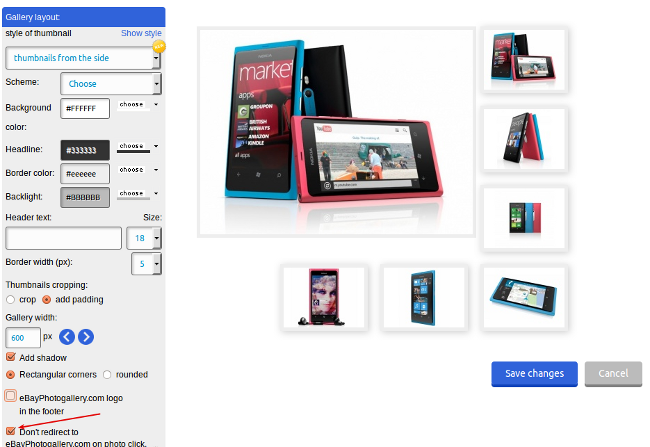 You can now use 360° templates that will allow you to better present the goods in your offer.
We've also added a template with higher pictures resolution. From now on you can place photographs with the maximum width of 1200px in your listings.
The look of the page with gallery has also changed. The website is responsive, fully adapted to web browsers on mobile devices.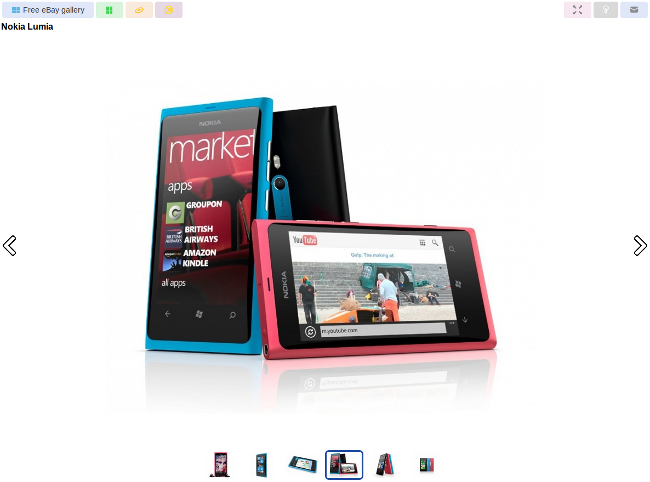 The list of created galleries now contains statistics regarding clicks and views of a given gallery.

Furthermore, we gave you the ability to select a predefined template of the gallery's appearance and the ability to choose the number of galleries presented on one page.
Feel free to test these changes.
If you have any questions or problems, please,
contact us.
.